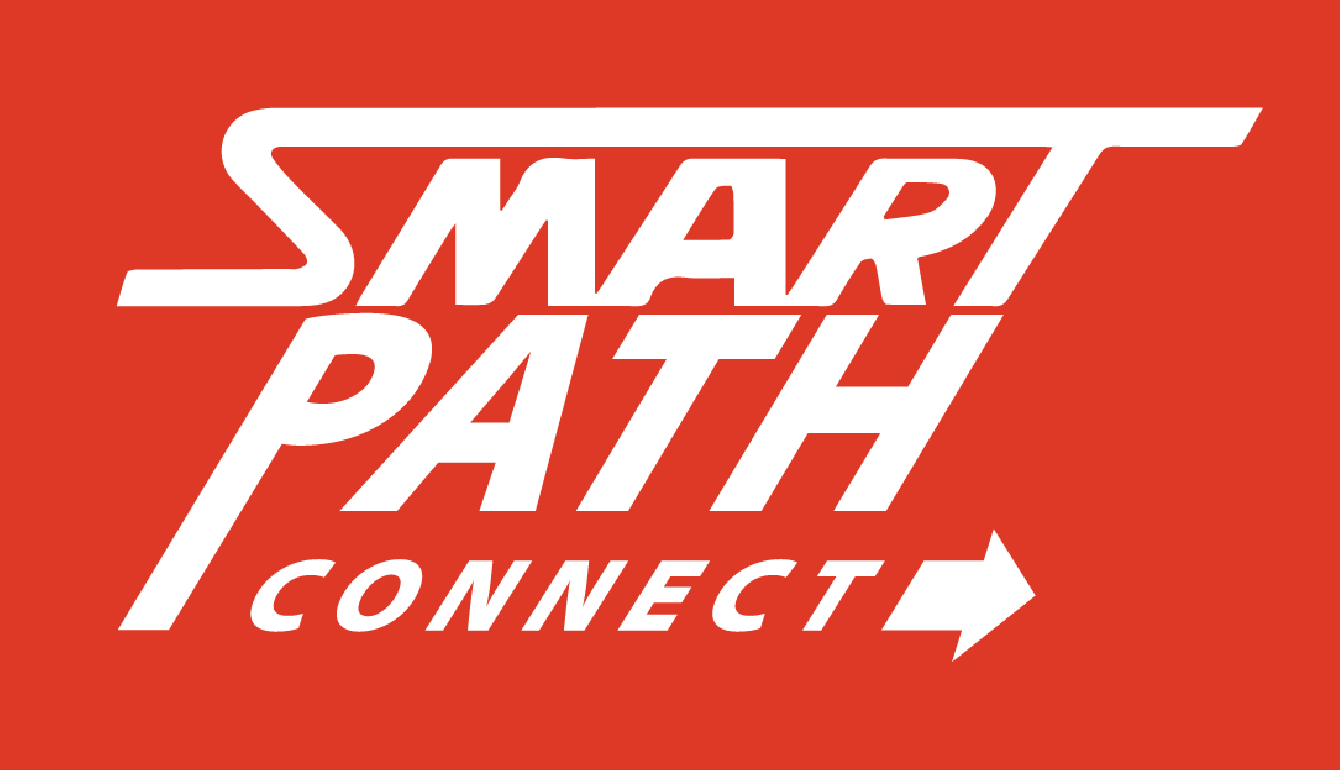 What is this study?
SMART is evaluating current demand response transportation services in the region, including:
Connector ADA service
Connector General Service
Farmington/Farmington Hills shuttle (Quick Connect)
Groesbeck Service (Flex Route)
Oakland and Somerset mall shuttles
Community-based shuttle programs
SMART Connector Service Telephone Survey
This March and April, SMART conducted a telephone survey to get more input from riders to help improve On Demand Services.  The survey was conducted by American Directors Group (or ADG).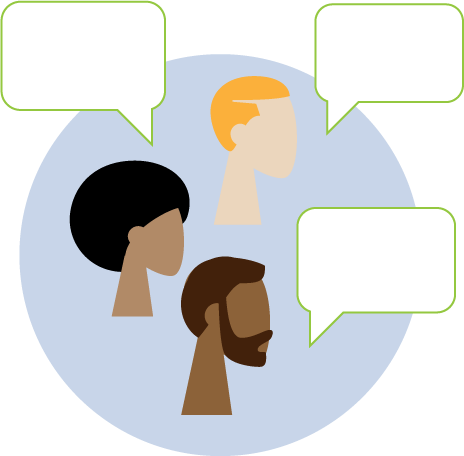 Contact Us
Contact us with your questions and ideas for improving SMART connector services
Past Public Engagement Events
SMART Virtual Rider Input Sessions
Riders were invited to participate in one of two Virtual Riders Input Sessions held on February 16 and 17. Each session included a short presentation followed by the opportunity for riders to share their experiences and ideas for improving SMART Connector Services with the project team.
---
Tuesday
February 16, 2021
10:00-11:30 a.m.
---
Wednesday
February 17, 2021
6:00-7:30 p.m.